Throughout my professional career, I have always had a deep obession with light and colour, developing and working on my technique to express energy, positivity and optimism in my canvases.
Each one of my pieces competes with the previous one, each maturing with my creativity and allowing me take one step further when it comes to the optical illusion of colours and therefore taking me out of my comfort zone.
My collections are a reflection of my experiences, interests, feelings and the inner thoughts that I portray in the canvases.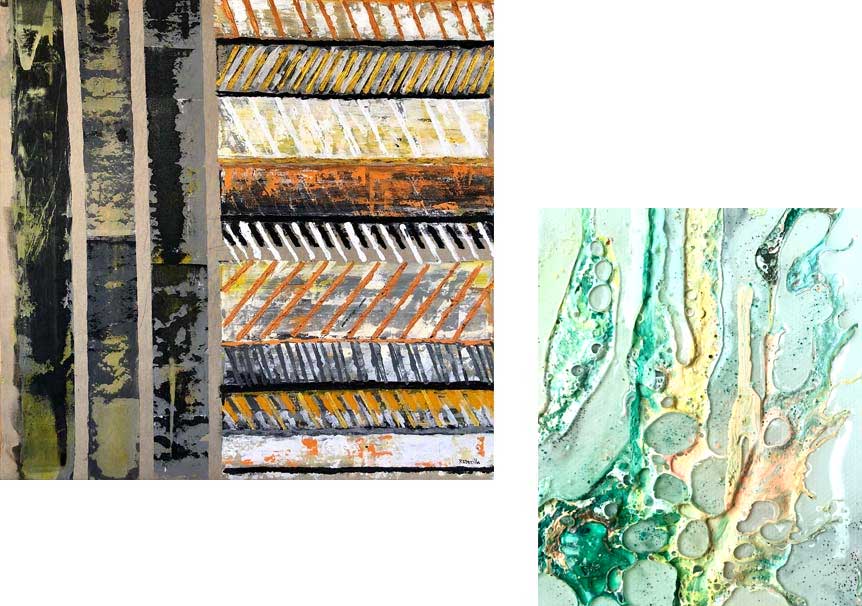 Black and white pouring on plates
admin_paloma
2021-02-18T16:15:19+00:00
Do you want to know all the news from Estudio Paloma Redecilla?
Subscribe to our Newsletter!
* More about our Privacy Policy here.